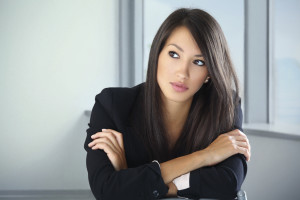 Champion Overview
Overview for understanding and being a champion for Lean and Six Sigma principles, so they generate productivity and profit in business
Open enrollment:
Yellow Belt Lean Six Sigma Certifications
Green Belt Lean Six Sigma training for Certification (Week One / Week Two)
Mentor for Success Program (Lean Six Sigma Certification)
Executive Lean Six Sigma Training
BUSINESS IMPACT
What's in it for the business?
Sales

 

– average 95% reduction in order processing cycle time
Engineering – average 88% reduction in item number set up cycle time, with 54% accuracy improvement
Purchasing

 

– average 35% reduction in Purchase Order to payment cycle time, with 50% accuracy improvement
Human Resources

 

– average 22% reduction in application-to-hire cycle time, improved retention rate
Shipping

 

– average 35% productivity improvement, 22% reduction in warehouse space utilization
Manufacturing

 

– averages of 10% to 32% reduction in cost of goods sold, 33% productivity improvement, 25% to 40% manufacturing floor space reduction. This means that manufacturers can move into smaller spaces, or use the space for other things. Up to 100% improvement in First Pass Yield quality
Finance / Accounting

 

– average 65% reduction cycle time and 50% improvement in data accuracy for credit application process
What's in it for students?
Training and certification in Lean Six Sigma by a Master Black Belt and MBA with over 15 years of experience.
Recognition as a stakeholder who works to help a company improve business.
Education that is completely transferable in all parts of business.
Hands on experience implementing a Lean Six Sigma project.
Applied practice in communicating ideas with coworkers.
Call 918-637-5800 for more information or to sign up.